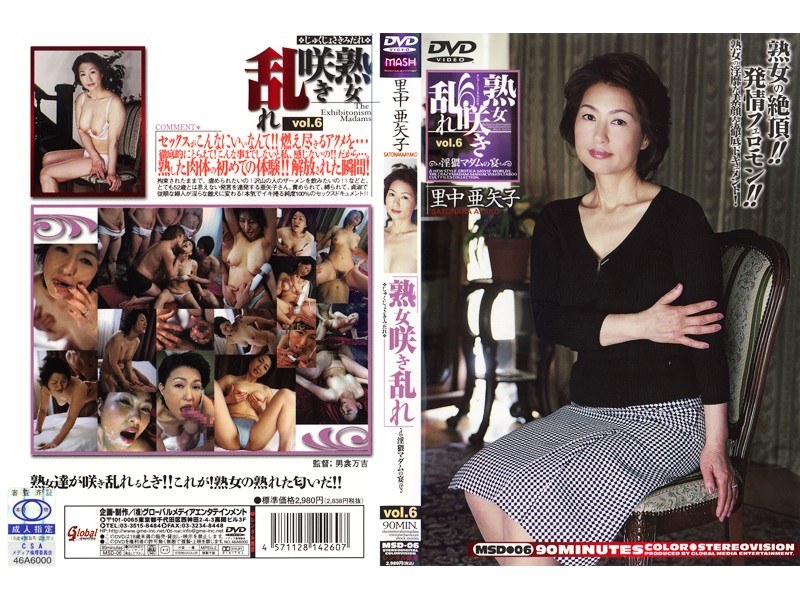 Delivery start date:	2005/11/18
Product release date:	----
Duration:	87 minutes
Performer:	Ayako Satonaka
directed by:	----
series:	Mature woman blooming
Maker:	Global media entertainment
How good sex is! I don't feel if I don't do this! !! that's why…. The first experience of a ripe body, the moment of liberation! !! I want to be bullied while still being detained. I want to drink the semen of many people! Ayako makes a series of remarks that do not seem to be 52 years old. Blame, tied up, a chaste and obedient lady turns into a nasty bitch!