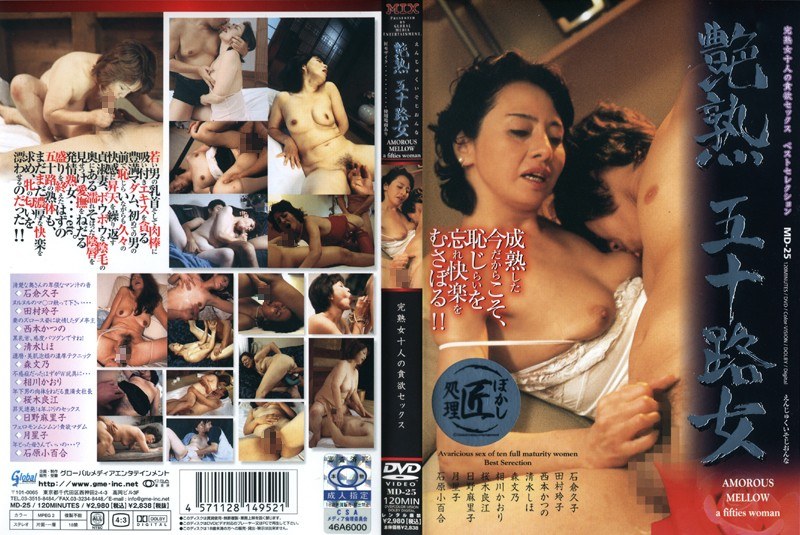 Delivery start date:	2007/11/05
Product release date:	----
Duration:	120 minutes
Performer:	Hisako Ishikura Reiko Tamura Katsutoshi Nishimoto Shiho Shimizu Kaori Aikawa Fumino Mori
directed by:	----
series:	----
Maker:	Global media entertainment
Now that we are mature, forget about embarrassment and devour pleasure! !! Plump Madam who sticks to a young man's nipple and a meat stick and devours an extract. A chaste wife who repeats ascension to the pleasure after a long time while being ashamed in front of the first man. An estrus mature woman who shows off her wet labia behind her bowy pubic hair and asks for caress. The mature body of Fifty, which should have finished its prime, still sought a rich pleasure and gave off the scent of a female! !!