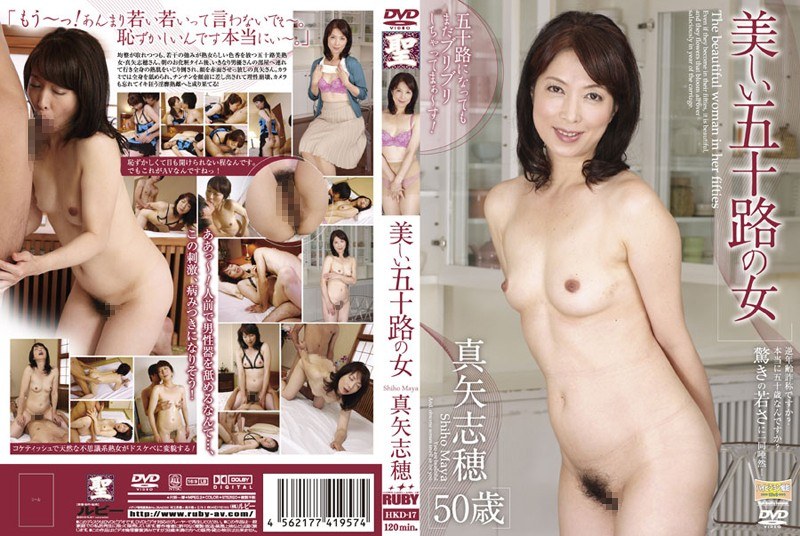 Product release date:	2010/10/23
Duration:	120 minutes
Performer:	Shinya Shiho
directed by:	Hiroyuki Kimura
series:	Beautiful fifty woman
Manufacturer:	Ruby
Shiho Shinya, a beautiful mature woman in her fifty years, who is well-proportioned but has a slight slack that gives off a mature scent. After the morning make-up time, I suddenly took him to the actor's room and tinkered with the mature skin of the whole body. Shinya, a shy person with a blushing face, rubs her breasts with a young man, and while being puzzled by the pleasures that contradict her embarrassment, she twists herself and writhes. In Karami, the whole body is licked, the cock is presented in front of the face and the reason collapses, forgetting the camera and becoming a crazy mature female!