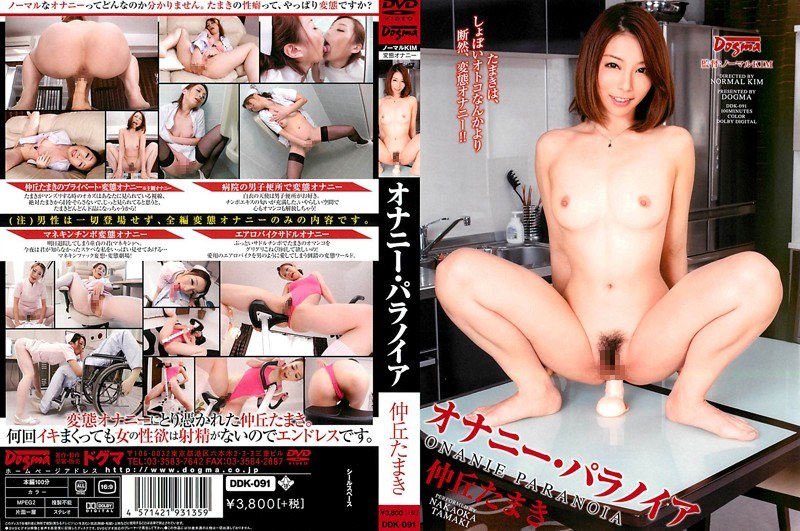 Product release date:	2014/02/19
Duration:	100 minutes
Performer:	Tamaki Nakaoka (Makina Kataoka)
directed by:	Normal KIM
series:	Masturbation paranoia
Manufacturer:	dogma
Tamaki Nakaoka is a metamorphosis and shows off unpleasant masturbation! "What if someone sees me masturbating in such a vulgar appearance …" "But … someone … not you … then I imagine this lewd figure …" Then, Tamaki-san gets more and more excited. Please enjoy the metamorphosis masturbation theater that drips saliva and man juice, distorts the beautiful face with pleasure and spree!